Solid Documents is now part of the Apryse family of companies. Learn More ->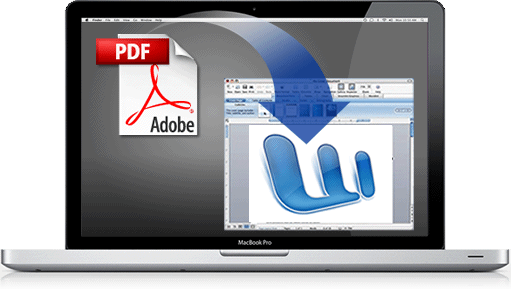 Converter

Mac

PDF to Office conversion made easy: convert PDF to Microsoft Word, Excel, and more with Solid Converter Mac!
Turn your PDFs into Word documents you can edit. Solid Converter Mac converts PDF files into Microsoft® Word (.docx), Rich Text Format (.rtf), or plain text files (.txt). Extract data to Excel (.xlsx and .csv). Convert PDFs into PowerPoint presentations. Reflow document into continuous HTML (.htm) format. Learn More...
---
Powered by Solid Framework, the leading PDF to Word, Excel and PowerPoint reconstruction technology licensed by Adobe® Acrobat ® X, XI and DC.
We use cookies on this site to enhance your user experience. By continuing to use this website you are giving consent to set cookies. Please see our privacy policy for more details.
Copyright © 2023 Solid Documents Limited. All Rights reserved.